Submit your abstract for IFMA's World Workplace 2024 by 15 February

Forms, documents and resources to get the
most from your IFMA partnership
Tools to help you keep track of how you're leveraging your IFMA partnership

Your Benefits
Explore your benefits to make sure you're getting the most from our partnership.


Marketing Metrics
Get key metrics on the power of our marketing and communications channels.


IFMA channels to highlight your brand and position yourself as a thought-leader in the facility management industry

Submit content for publication in
IFMA's Knowledge Library
, the largest curated library of facility management content, created and reviewed by industry experts from around the world.

We are continuing to migrate content to the new library. Submissions will be published in 4-6 weeks.

Submit original content for publication and be featured in Behind the Brand.*
Submit Behind the Brand Feature
*To be included in this feature, partners must be Silver Level or higher. Silver CSPs receive a half-page; Gold and Platinum CSPs receive a full page.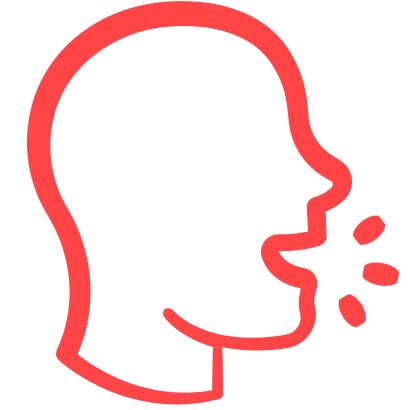 IFMA's Speaker Directory was created to help members find and connect with presenters for facility management events, webinars, meetings and conferences. Speakers must be either IFMA members or employees of IFMA's partners to be included.
As an IFMA partner, you are invited to submit experts from your organization who are willing to speak on facility management related topics. Submit a speaker

Share educational and informative content with IFMA members around the world. Choose between The WIRE, IFMA Insider and/or IFMA's Webinar landing page.
Content for IFMA's newsletters must be submitted at least one week before publication. Webinar landing page content may be submitted one month in advance.
| | |
| --- | --- |
| Newsletter | Publication Day |
| Global Insider | Friday |
| Regional Insider (4) | Monday |
| IFMA WIRE | Tuesday |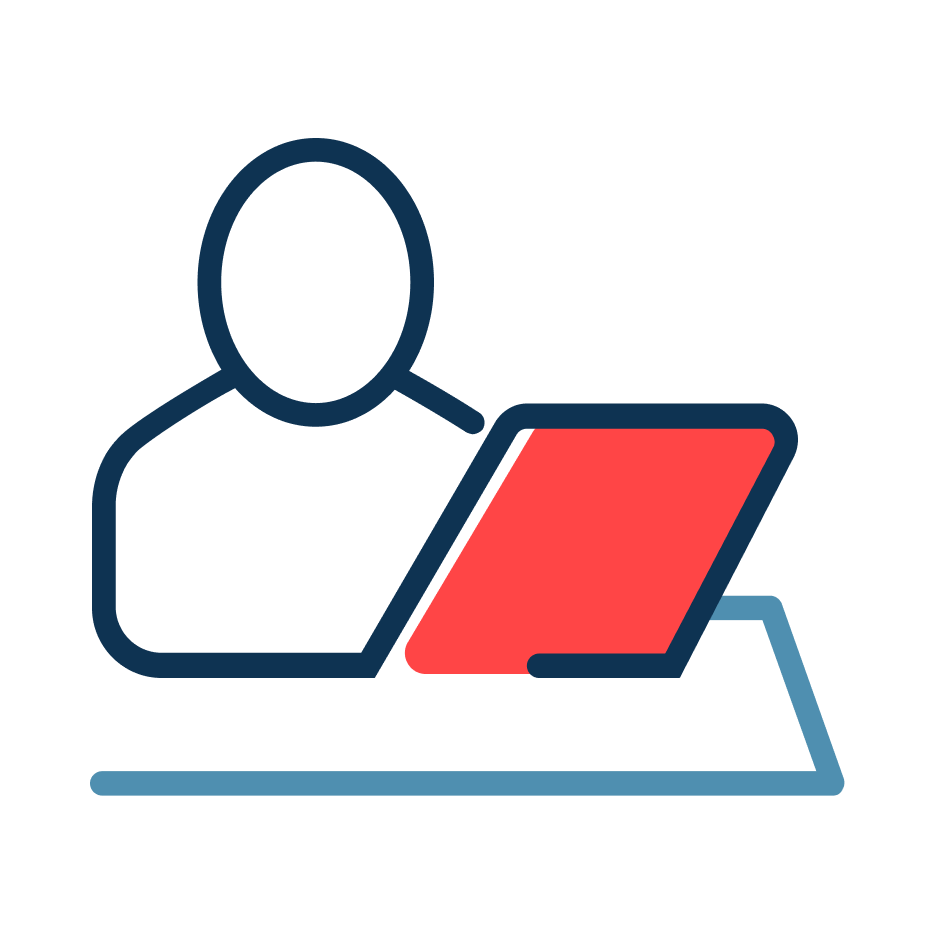 Connected FM Podcast & Blog

Influence the FM Industry
Contribute and share content to amplify your brand's reach across social networks through IFMA's Advocacy platform (formerly known as Bambu). Request Access
Even more opportunities to engage with IFMA members!